Xbox One Prices in Kuwait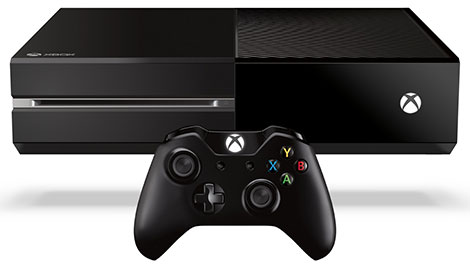 The Xbox One is now available in Kuwait and surprisingly it's priced KD20 cheaper than when the PS4 was available on the first day even though the PS4 is actually a cheaper console. The price is also slightly more consistent across the store with the Xbox One selling for KD260 at Rihab Complex and Blink while Digumz is selling it for KD270. This is the PAL version that includes a digital copy of FIFA 2014 as well as the Kinect sensor.
Like the PS4, the prices should drop considerably once the console becomes more readily available.